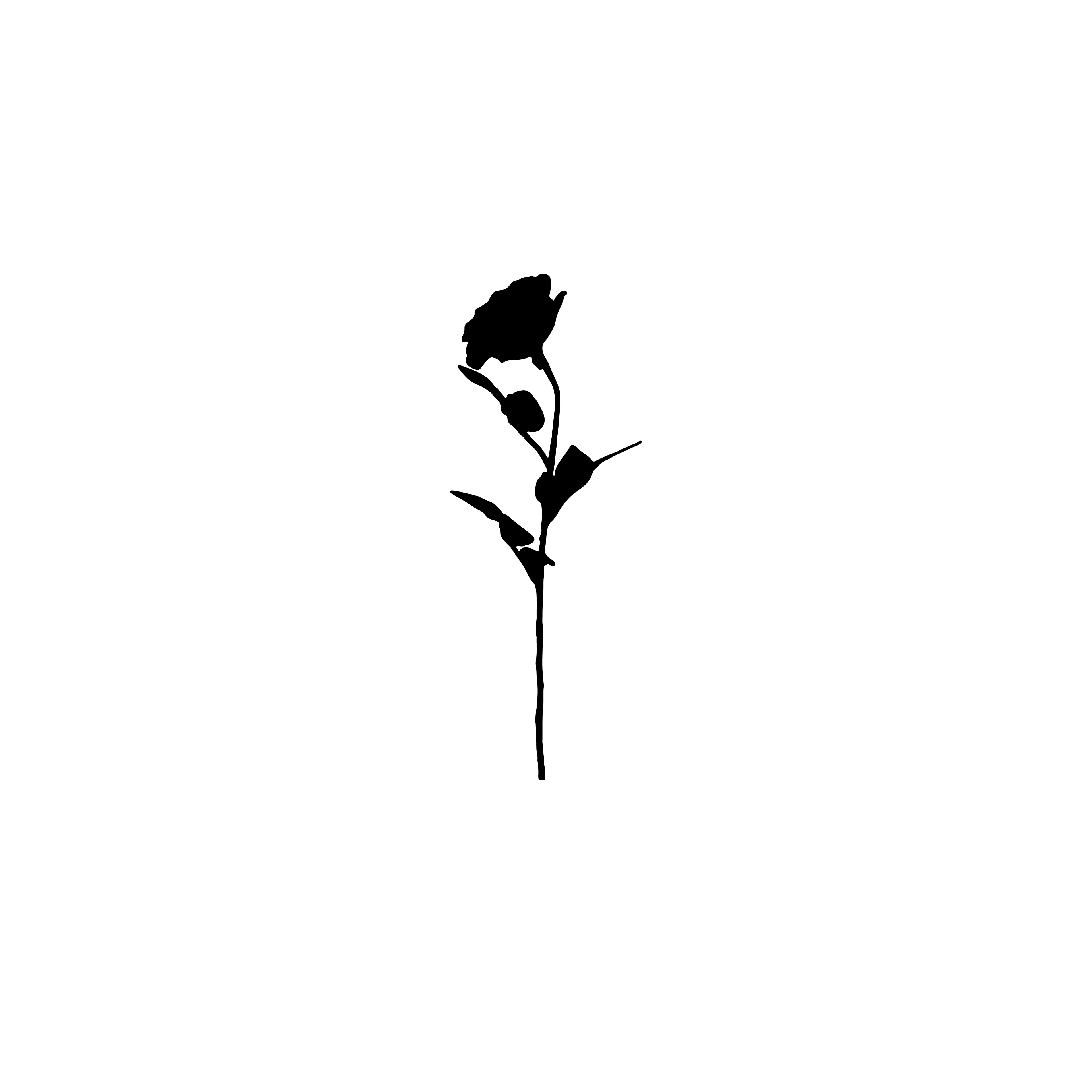 ABOUt: A non-profit submission based photography magazine ThAT VALUES THE IMPORTANCE OF THE PRINT MEDIUM IN OUR DIGITAL AGE.
from 2018-PREsent, i have CO-CREATED, CO-CURATED, AND DESIGNED GRAPHIC AND LAYOUT MATERIALS FOR STEM MAGAZINE. THIS INCLUDES MAGAZINE DESIGN AND PROMOTIONAL MATERIAL FOR BOTH WEB AND PRINT.
Services Rendered: graphic design, LAYOUT DESIGN.